Embark on a HEALING JOURNEY
that Balances the Body & Spirit
Did you know that at Sukha vacation house we can organize a Massage for you and your partner that is performed at the house, or in the nature surrounding the house?
SUKHA WELNESS
a path to self care
Give your BODY a new shine
Mental HEALTH is IMPORTANT!
Whether you seek to release stress, explore personal growth, or simply reconnect with yourself on a deeper level, our therapy offerings are thoughtfully designed to complement and enhance your overall sense of tranquility and self-discovery. Immerse yourself in a realm of healing and self-care, where every moment is an opportunity to prioritize your holistic wellness.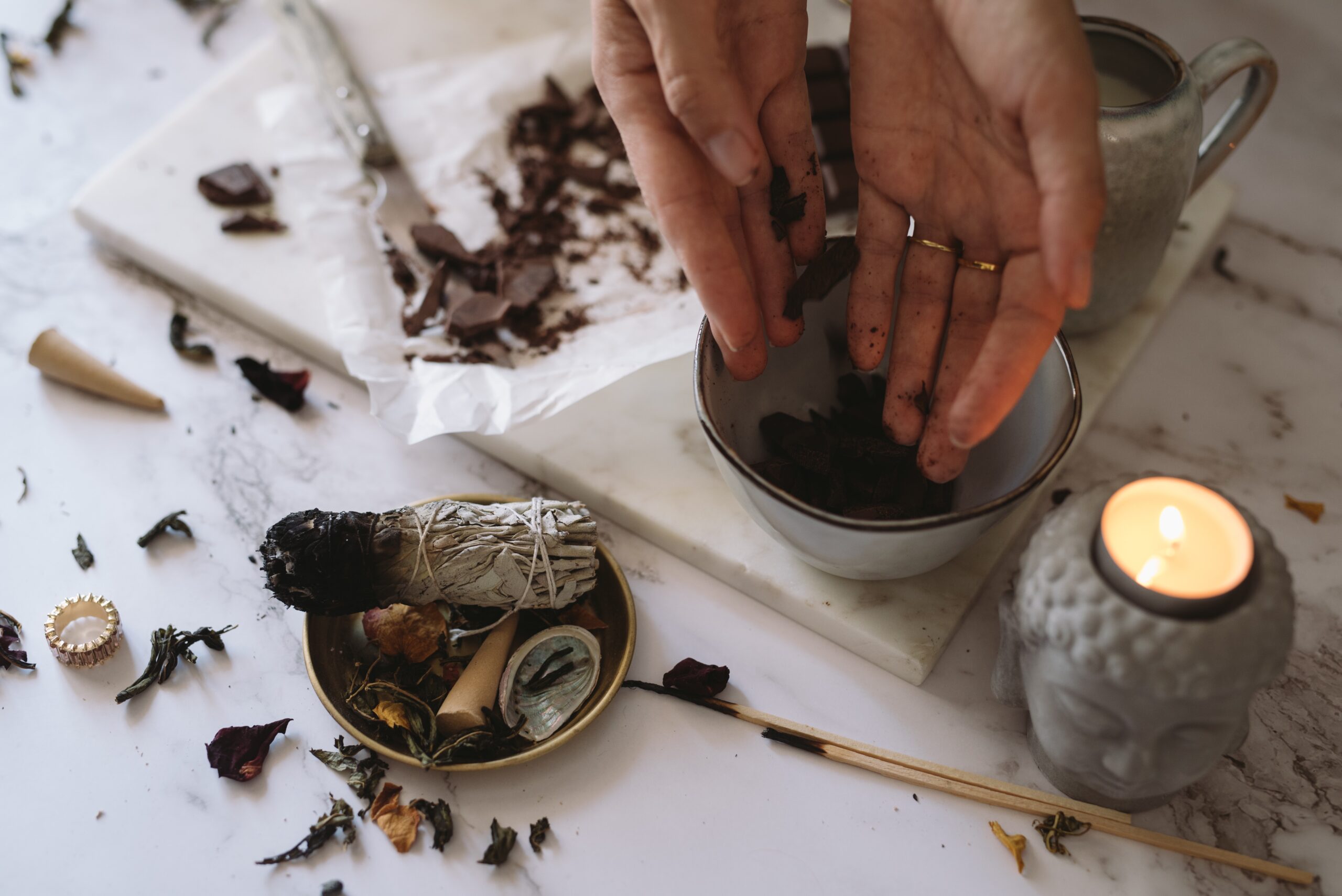 Full Body Massage
60 min / 50 € per person
Ajna Art Aroma Massage
70 min / 55 € per person
Hot Stone Massage
60 min / 55 € per person
Pregnancy Massage
40 min / 45 € per person
Footreflexology massage
40 min / 45 € per person
Couples Massage
60 min / 90 € for 2 persons
Individual
45 min / 55 € per person
Couples
90 min / 85 € per couple
Therapist: Harun Kayacan
How to book a massage or therapy?
Massage can be booked only as an additional service for guests that stay at Sukha Vacation House or upon request. While/after booking your stay please let us know via email or message that you would require a massage service, and we will make all the arrangements for you. We can not guarantee you will get an appointment without prior reservation.
How to pay for a massage or therapy?
You will pay for your massage/therapy prior of arrival via bank account or by cash on the spot. Once the massage is performed, you will get an invoice for the service.