HOUSES designed to RECONNECT
‍with NATURE
The SUKHA houses in Međimurje, Croatia were designed to create an atmosphere for rest and reconnection.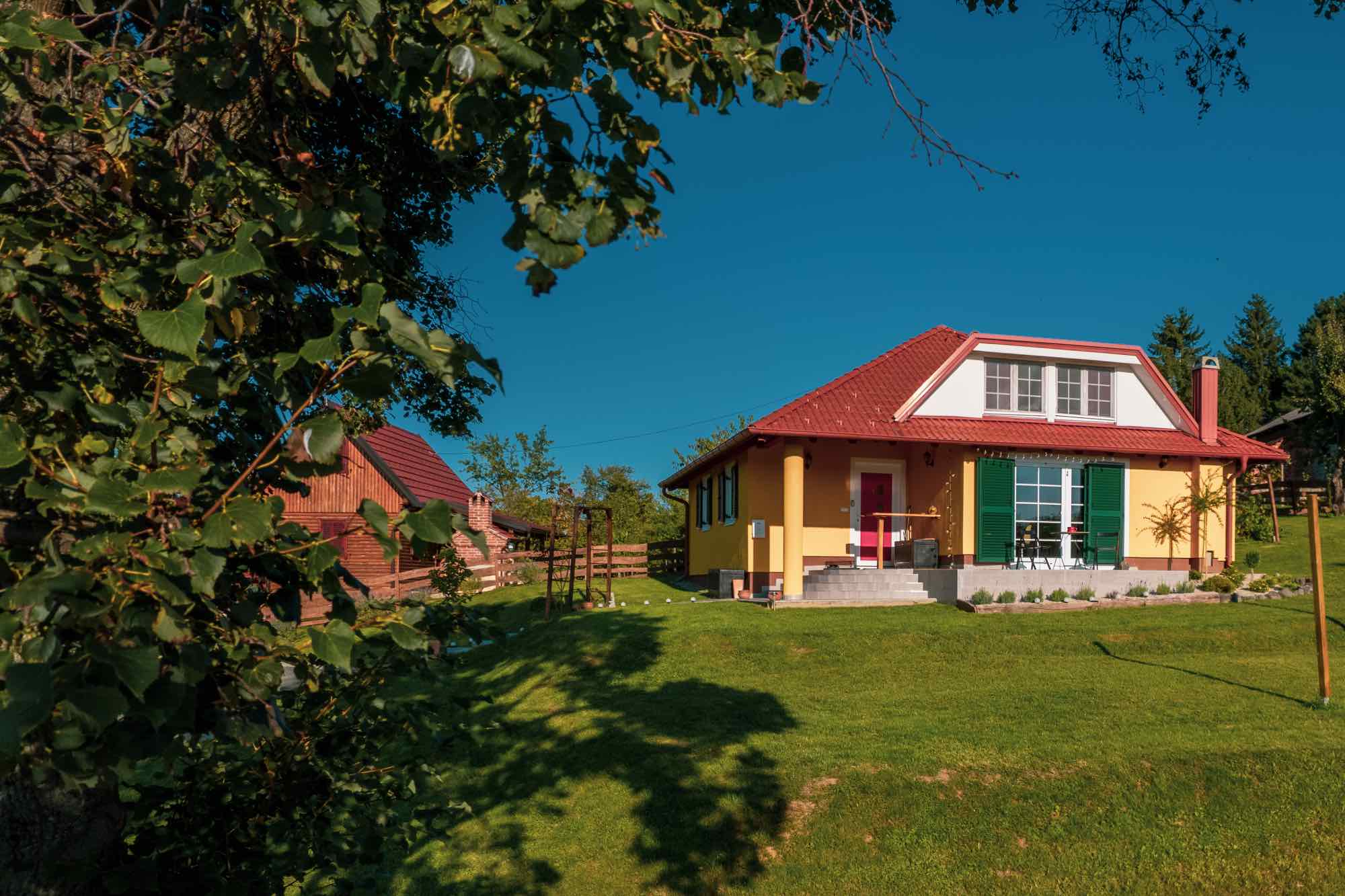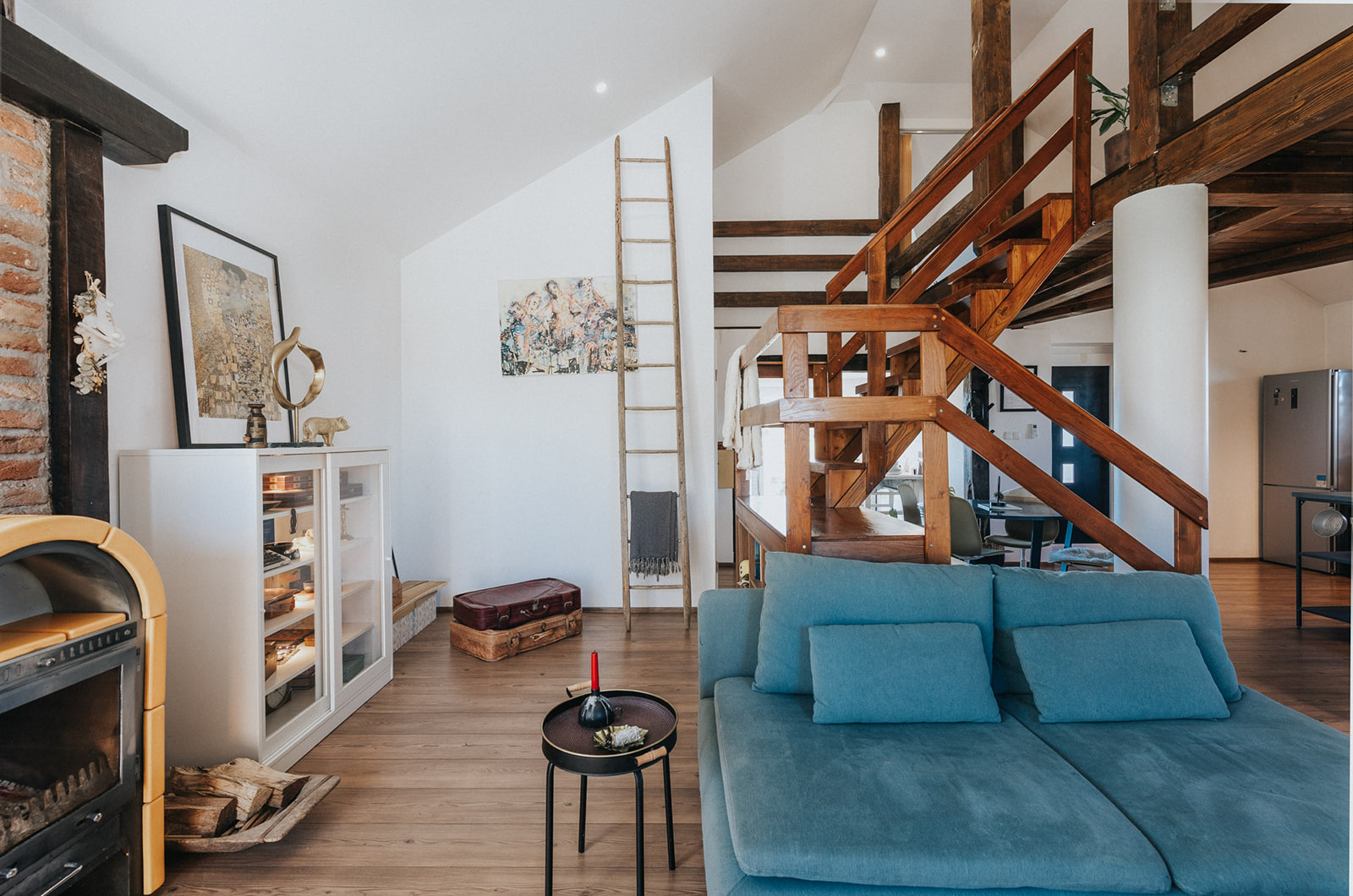 At Sukha Vacation House, immerse yourself in the serenity of our two comfortable bedrooms that offer breathtaking views of nature. Experience tranquility and the rejuvenating embrace of the outdoors as you unwind in these meticulously designed spaces. Relish in the embrace of nature or explore the treasures that Međimurje has to offer, all just steps away from your doorstep.